SCREAM QUEENS
"horror movie/road trip" PODCAST
Horror Podcast hosted by two fun loving horror fans: Your Soul Survivor Mr. Josh and your Final Girl Justine!
We love road trips and we love horror! combine the two plus some silly conversation and you have our "Podcast"
We want to break down some of our favorite horror movies and other classic horror films while having an adventure of our own.
This is a forum for fun horror discussion. However, our conversations can be R rated, just like the films we're reviewing. :)
Will your favorite movie get 5 Knives out of 5? Keep Listening !
Feeling like a Scream Queen
Amanda Wyss is the sweetest!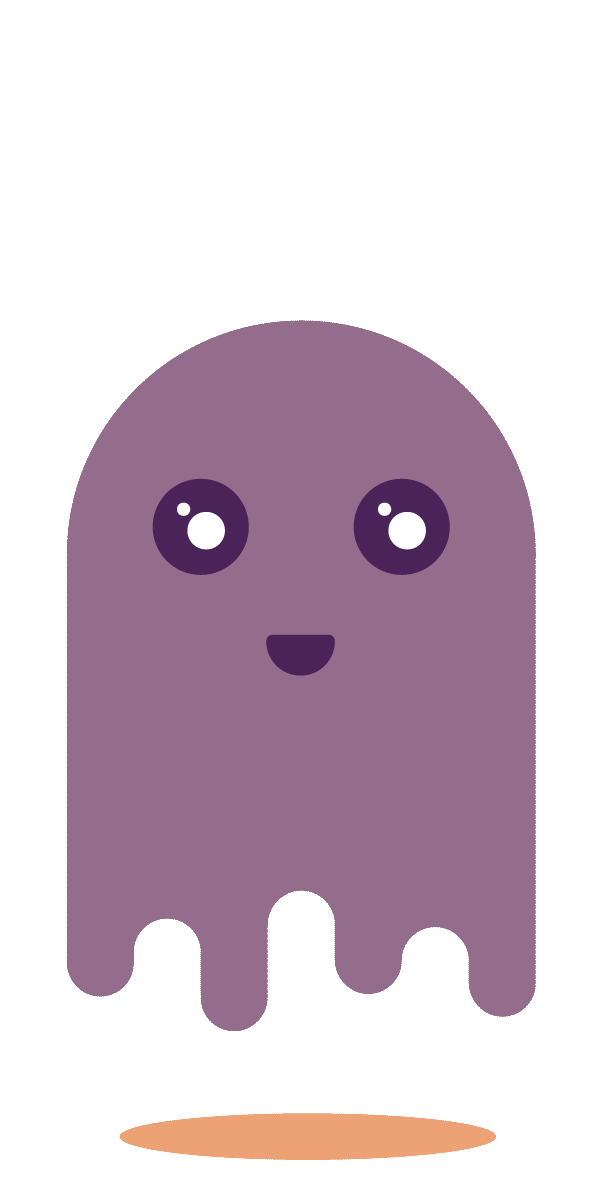 Also Available on :
STITCHER, SPOTIFY ,

GOOGLEPLAY
and most other formats!
Scream Queens Adventure

BLOG